Uncategorized
Packing Light
When traveling in the summer months it is easier to pack light for a trip because you tend to wear less clothing and the clothing is normally lighter in weight. With the increase in airline fees for checked luggage and additional carry-on items light...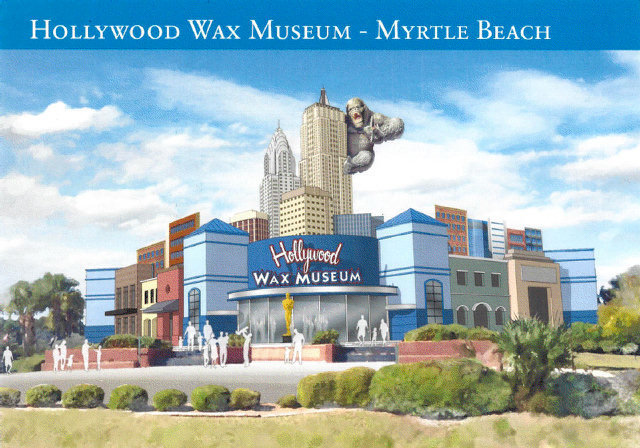 Visit the Stars
The Hollywood Wax Museum is just minutes away from the Viking Ocean Front Motel! Located at the intersection of Highway 17 Bypass and 21st Avenue in Myrtle Beach, the Hollywood Wax Museum gives you the chance to see some of your favorite celebrities....
Tips For Getting Beach Sunshine!
Summer is here and it is important for you protect your skin while you enjoy the beach. According to the Skin Cancer Foundation, both water and sand can reflect up to 80 percent of the sun's rays, adding to your overall exposure. Below are some...
More Info
A Vacation for the Entire Family!
What's a vacation without your furry family members? Make your family vacation complete and bring your pets with you! Save room on boarding fees and rest easy knowing that your pet is being well taken care of while you are on vacation by bringi...
More Info
Tanger Outlets
Tanger Outlet Centers are home to the nations leading brand name manufacturers and premium designer labels. You will discover a world of savings on the best brand names in the country. And you will be buying directly from the manufacturer, which ensu...
More Info