Fore
Myrtle Beach is home to over 100 golf courses. Also known as the golf capital of the world, Myrtle Beach has courses that have been designed by golf legends including Jack Nicklaus, Greg Norman, Robert Trent Jones and Arnold Palmer. Both technically ...
Ignite your imagination
WonderWorks, located at Broadway at the Beach, is 50,000 square feet of educational fun. It is filled with over 100 hands on exhibits that the entire family can enjoy. You can enjoy climbing through Indoor Obstacles, playing Later -Tag and experience...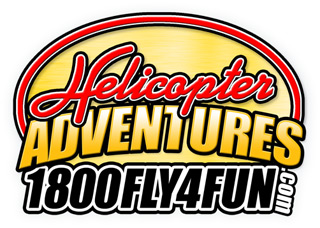 A View From Above
Helicopter Adventures gives you the opportunity to view Myrtle Beach from above. They offer several tours that range between 2 miles – 42 miles in the air. Tours start at $20.00 per person and up. They are open 7 days a week and you can schedul...
A Birds Eye View of Myrtle Beach
Located in the center of the Oceanfront Boardwalk and Promenade, the SkyWheel offers a "birds eye view" of Myrtle Beach. The ride averages about 8-10 minutes and takes you 200 feet above sea level. Tickets range from $9 – $13 and k...
More Info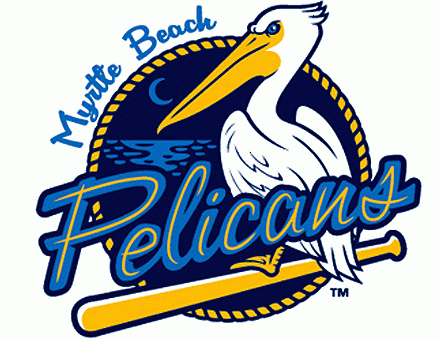 Enjoy a Day at the Ballpark
There are lots of fun things to do in Myrtle Beach, South Carolina and seeing the Pelicans play is one of them. The Pelicans is a Minor League Baseball Team with a stadium that seats 4,800 fans. Your group or organization can get a free behind-the-sc...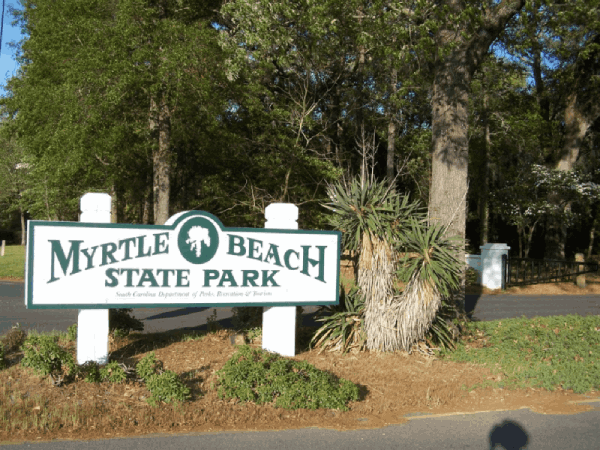 Myrtle Beach State Park
A wide, open beach, fishing pier full of anglers and stories, campgrounds in the oceanfront woods, all in the middle of it all in Myrtle Beach. Located in the heart of the bustling Grand Strand, one of America's most popular and diverse vacati...
More Info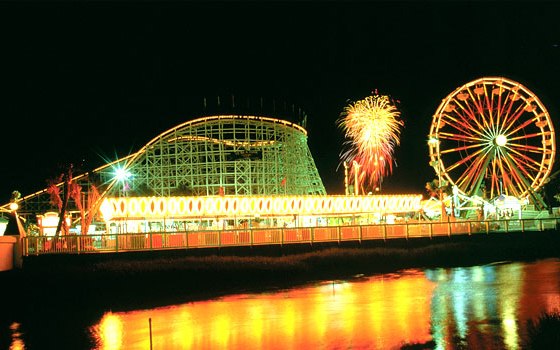 Family Kingdom
Visit Myrtle Beach's most popular Amusement Park with over 30 fun-filled rides to choose from! Freefall 110-feet on our newest attraction for 2003 – the Slingshot Drop Zone! Ride our thrilling all-wooden roller coaster, the Swamp Fox and ...
More Info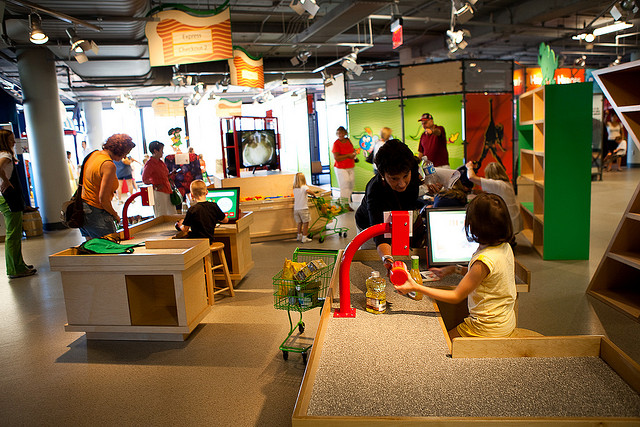 The Children's Museum of South Carolina
The Children's Museum of South Carolina serves the state and local community, as well as visitors to the Grand Strand area by presenting interactive exhibits and programs in an environment where visitors can "Touch, Explore, and Play&rdqu...
More Info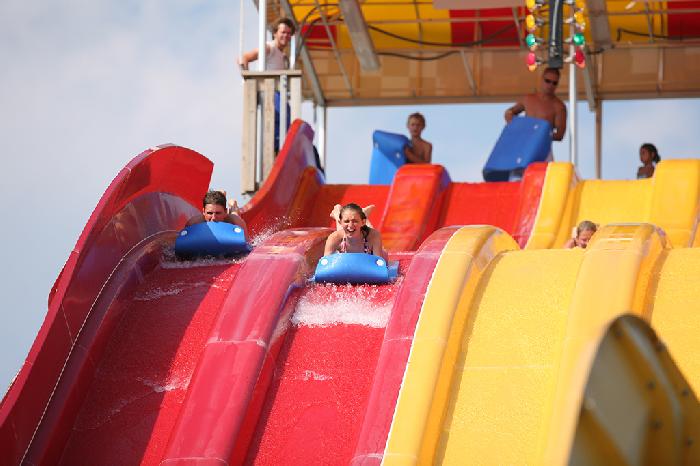 Wild Water & Wheels
Surf's up, so grab an inner tube and ride the eight different Wave types-some reaching 4 feet high. You'll being thoroughly entertained as you listen to the beat of the sounds blaring from the speakers or cheer for the best act in the kar...
More Info
Huntington State Park
Atalaya Castle, also known as Atalaya, stands as a monument to the creativity and generosity of Archer and Anna Hyatt Huntington. Archer M. Huntington was a noted scholar of Spanish culture and art and modeled the couple's winter home in the st...
More Info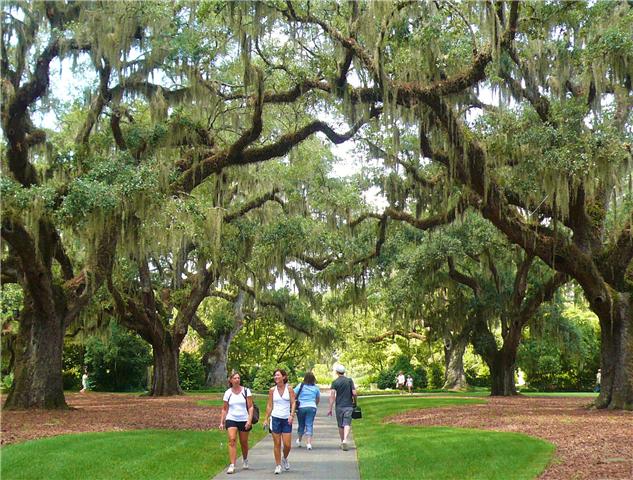 Brookgreen Gardens
Brookgreen is the country's oldest and largest sculpture garden where some 550 works of American figurative sculpture are displayed throughout the Archer and Anna Hyatt Huntington Sculpture Garden, one of the most beautiful public gardens in th...
More Info
Alligator Adventure
At Alligator Adventure you'll find yourself face to face with nature's fiercest and most beautiful animals. Located adjacent to Barefoot Landing in North Myrtle Beach, one of South Carolina's most outstanding tourist attractions, Al...
More Info
Ripley's Aquarium
Ripley's Aquarium is a $40 million, state-of-the-art, 87,000 square foot aquarium experience, located in Broadway at the Beach in Myrtle Beach, South Carolina. It is South Carolina's most visited attraction, where guests are entertained b...
More Info